While a brother-sister relationship might seem like Tom and Jerry fighting it out in the beginning, they end up being best friends as they get older. Bollywood movies have many examples of brother-sister relationships that many people can relate to in real life. They are supportive and have each other's backs. On the occasion of "Raksha Bandhan" here are a few films to watch on brother-sister relationships.
These 10 Bollywood Movies Show Beautiful Brother-Sister Relationships:
1. Fiza
Khalid Mohamed directed Fiza, which starred Karishma Kapoor and was set against the backdrop of terrorism in Kashmir as well as the 1993 Mumbai riots. Fiza is determined to find her brother Amaan, who was killed in the Mumbai riots. Fiza will do anything to save Amaan her brother. The love between them was unaffected by distance.
Their widowed mother is hopeful that her son is still alive. Mother and daughter keep wondering where Amaan is. Fiza refuses the idea that her brother has died and makes every effort to find him.
2. Sarabjit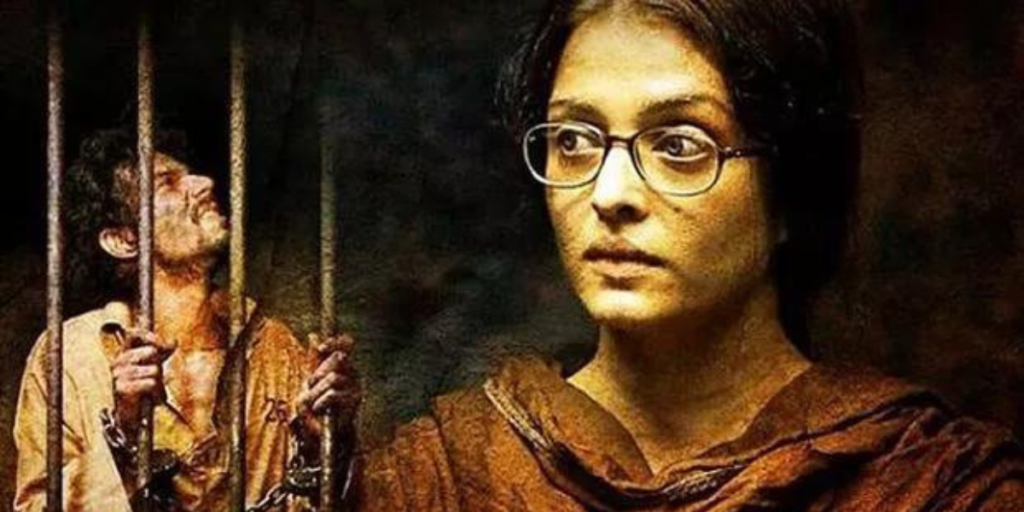 Aishwarya plays Sarabjit's sister in the movie Sarbjit. Sarbjit crosses the India-Pakistan border in an error. The Pakistani Army captures him and frames him as an Indian Spy. His sister fights a lot to rescue him. She stands by him through his difficult journey and helps him to get out of trouble.
Based on Sarbjit's true sister Dalbir Kaur's life, the story follows her efforts to free him from jail. This movie tells the story of a brother-sister relationship and shows how they can be strong sisters.
3. Dhanak
Dhanak, directed by Nagesh Kunoor, is a touching movie about a little girl trying to restore her brother's sight. Pari, a 10-year-old girl, is brave and courageous. She also travels alone. She is so committed to her cause. The brother-sister duo travels alone through the desert. This is their loving and beautiful relationship.
Little Pari is inspired by a Shah Rukh Khan poster promoting eye donation. She takes her visually impaired brother to the shooting location in Rajasthan and hopes for his treatment.
3. Bhaag Milkha Bhaag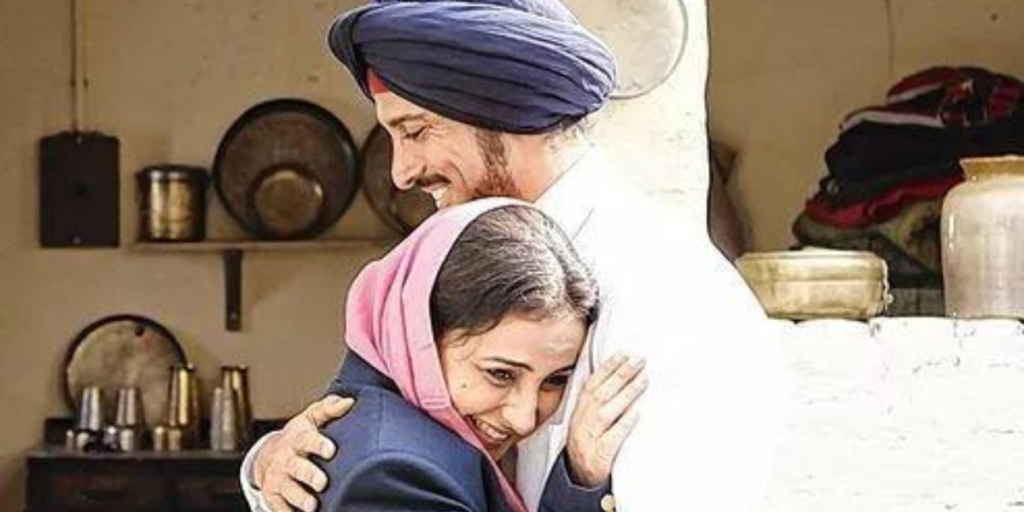 Bhaag Milkha Bhaag's role as Milkha's sister, Divya Dutta is his greatest source of motivation. She is his biggest supporter, and she supports him in every way possible. Bhaag Milkha Bhaag stars Farhan Akhtar playing Milkha Singh, and Divya Dutta playing his sister. This movie tells the beautiful story of the bond between a brother and sister.
4. Hare Rama Hare Krishna
The film tells the story of a brother-sister who is affected and drifted by the separation of their parents. The film tells the story of a sister and brother who are separated by their parents. The sibling duo is very close to each other. The father had to accompany the son, while the mother had to accompany the daughter. Her father then remarried. A few years later, the father writes to Prashant to inform him that Jasbir, his sister, has moved out of the family home and is now living with hippies. Prashant finds his sister and discovers that she is a drug addict. Prashant then tries to get back to his sister.
5. Jaane Tu Ya Jaane Na
Jaane Tu Ya Jaane Na shows the warm and loving relationship between Genelia D'Souza and Prateik Babbar. They are like cheese and chalk, yet they have comfort and ease with one another. They know each other better than anyone. The movie revealed a brother-sister relationship that was honest and pure.
Although they are often seen fighting in front of their parents, Aditi and her brother are still best friends. Aditi attempts to keep a close friendship with her brother, despite the fact that he is an outcast.
6. Dil Dhadakne Do
Dil Dhadakne Do tells the story of an elite family with their children. Ranveer Singh and Priyanka Chopra are the Mehra siblings, who always look out for one another. Although their parents may not have understood them at times, the Mehras younger siblings were always there to support each other. They stood by each other and fought for one another. Their chemistry as brother-sister was loved by the audience.
7. Kai Po Che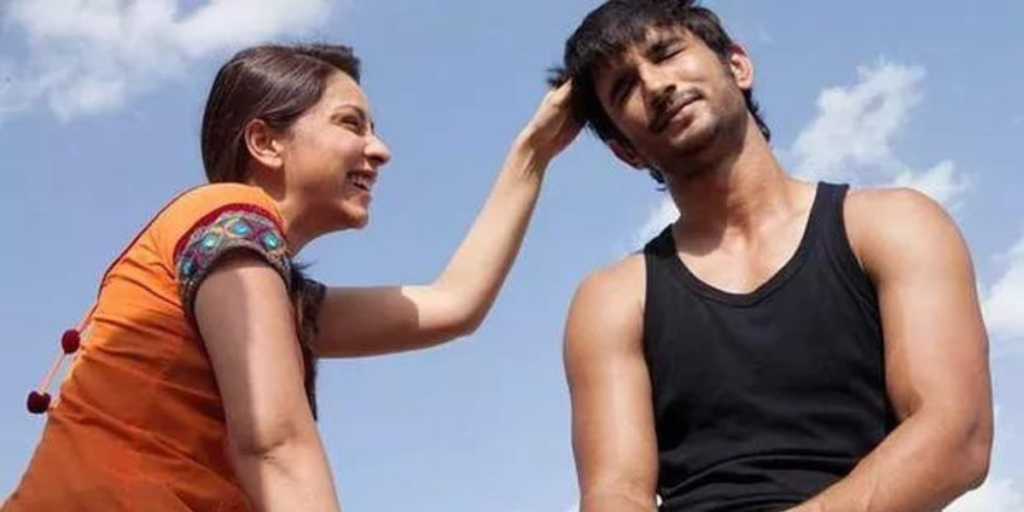 Although the bond between Amrita Puri and Sushant Singh Rajput is only a subplot of the larger story, the realistic descriptions of the characters make it an integral part of the narrative. Although it is not always perfect, sisters are used to the protective nature of their brothers.
8. Iqbal
Nagesh Kukunoor directed the 2005 Indian Hindi-language sports drama, Iqbal. The film was titled "National Film Award for Best Film on Other Social Issues" and is subtitled "National Film Award for Best Film on Other Social Issues". The film won the National Film Award for Best Film on Other Social Issues.
Because siblings love each other, both siblings care for one another with the same warmth and care. Even though Shweta Prasad may be the younger sister, her skillful support is unmatched.
9. Josh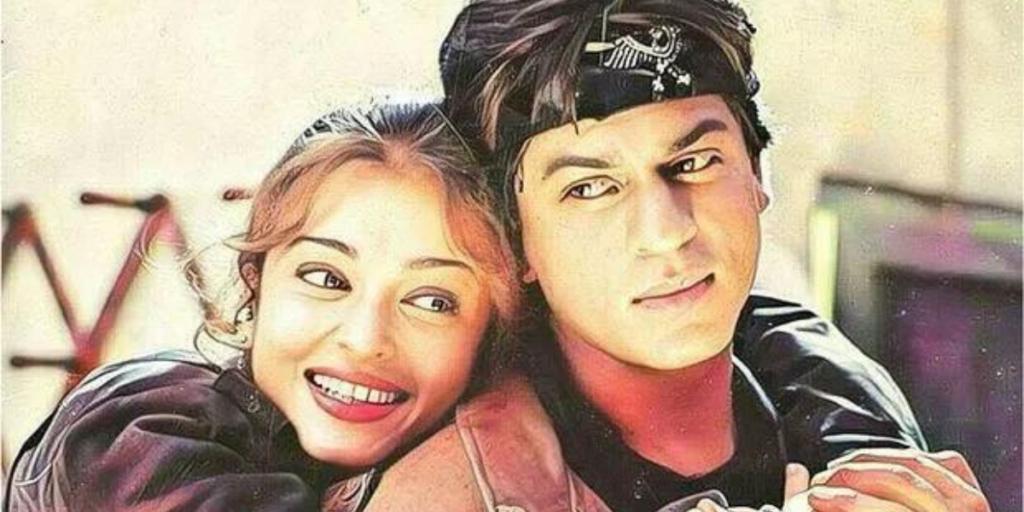 While brothers can be annoying, they can also be very protective. Shahrukh Khan was the typical older brother. He will engage in all illegal activities but protect his sister equally. Aishwarya Rai, her younger sister, was a great helper to Shahrukh Khan. She gave him tips on dating and indulged in his silly pranks.
10. Bride And Prejudice
This movie was adapted from the novel Pride and Prejudice. It showed the closeness of sisters, something Bollywood hasn't explored enough. The movie perfectly showed how sisters can live with each other despite their differences and share common problems (like being overbearing mothers).
Conclusion
While every relationship is important, there is one relationship that is always the same: the brother-sister relationship. It is a special bond, so cherish it and enjoy every minute of it. Don't forget to mention your favorite movie or advertisement that captured the essence of this sweet and bittersweet relationship.
These movies show that siblings are more than just your partner in crime, they're also your friend for life. Don't forget to check out these all movies and Happy Raksha Bandhan.
A brother-sister relationship is one of the most special relationships we can have. It has both the love and support of a parent.
Pooja Chandak is an avid reader and an experienced content writer. Apart from blogs, she writes quotes and poems. She started writing when she was in school. Pooja currently works as a Content Development Executive for a Mumbai-based company.